what is the best packaging machine for you
---
The term packaging machine is a combination of multiple machines covering multiple industries. From large to small, from packaging liquids to pellets, from weighing and protecting products to transportation and storage, there are thousands of packaging machines.
There are many types of packaging machines. We need to know what is the best packaging machine for you and how to find the best packaging machine for you from thousands of packaging machines.
There are many types of packaging machines to meet specific needs.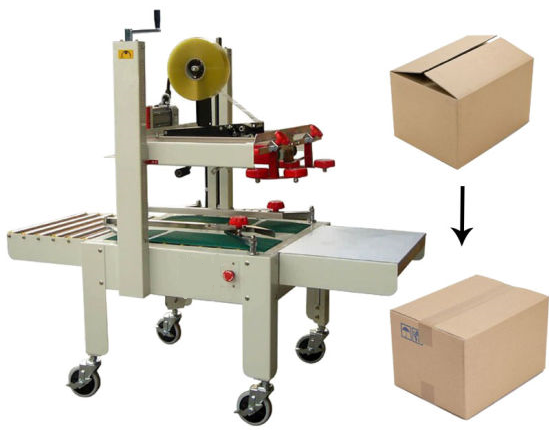 box packing machine
Box packaging equipment is a packaging machine designed to be used with boxes of various sizes and volumes. You can use box packaging to pack boxes quickly and efficiently. In most cases, users use carton box sealing machine to ensure that all items are safely placed inside. Common types of box packaging equipment include: top loading box packaging machine, side loading box packaging machine, automatic box packaging machine.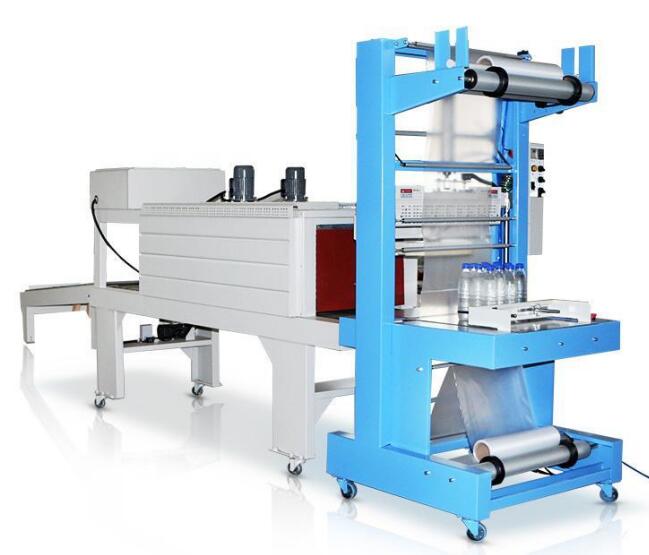 Shrink Wrap Packaging Machine
When the shrink wrap or shrink wrap is heated, it shrinks and takes the form of the surrounding items. Shrink packaging can be used to pack a variety of products, and shrink packaging can be done using large machines or heat guns.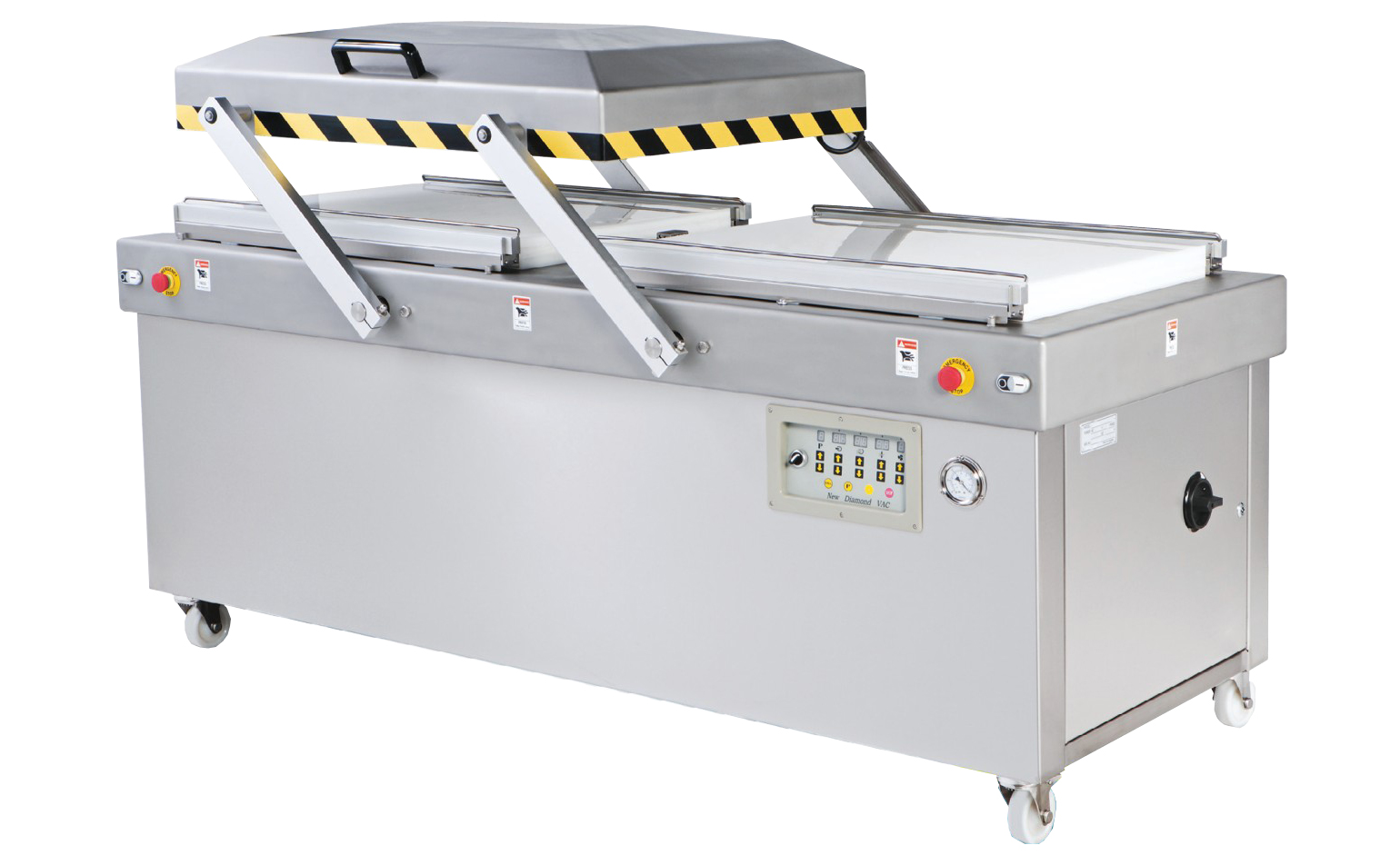 Vacuum Packaging Machine

Vacuum Packaging Machine is the most common type of packaging machinery used in industrial and food processing applications. The vacuum packaging machine provides airtight packaging by removing atmospheric oxygen from the packaging and then sealing the packaging. Vacuum packaging is also a popular method for sealing expensive electronic products such as phones and cameras in waterproof packaging. This is the most common type of packaging machinery used in industrial and food processing applications.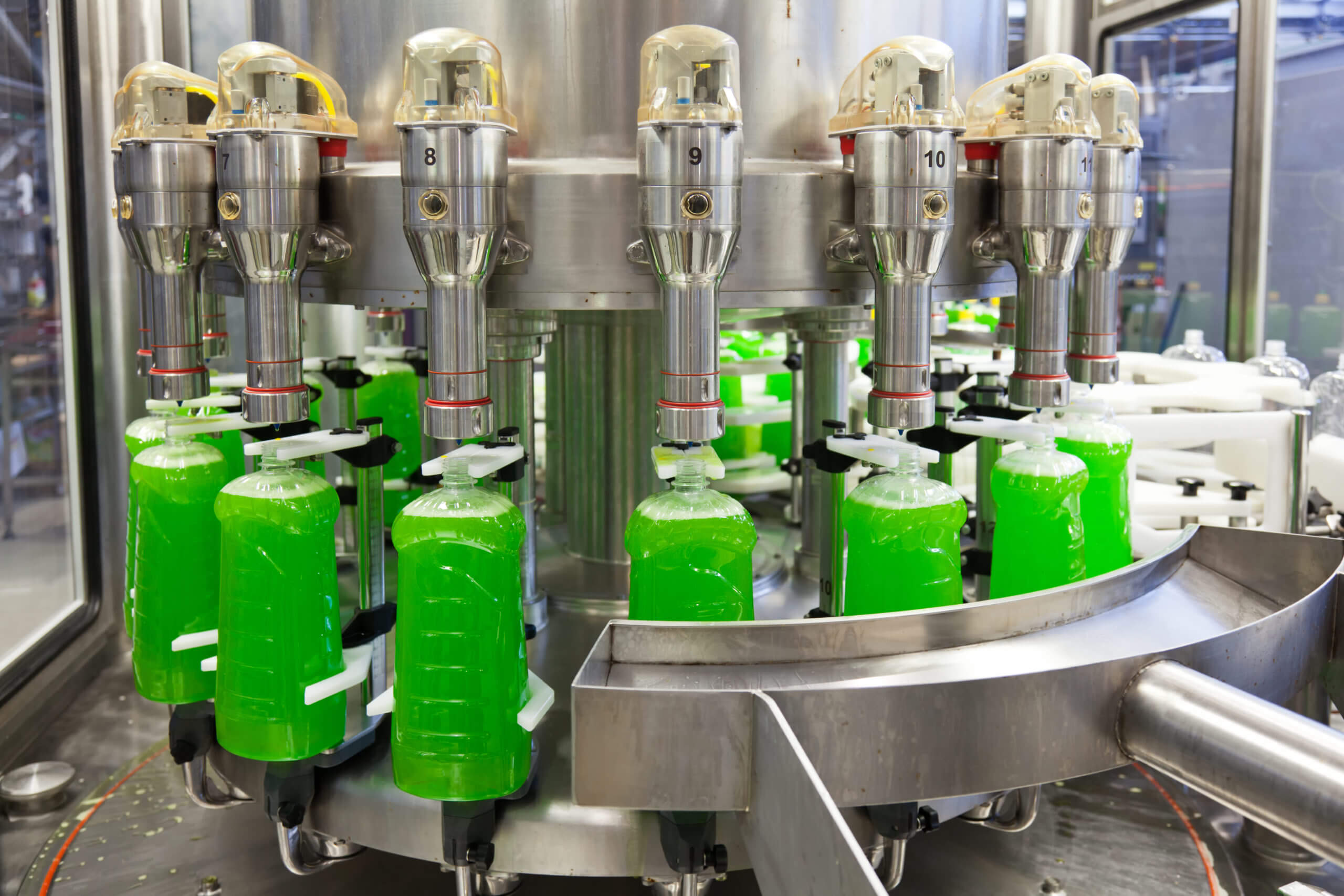 filling machine

The filling machine is designed to fill a certain amount of material into the container. The design of the packing differs depending on whether it is a liquid packing or a solid packing. The most popular filling process is "Form-Fill-Seal" (FFS). In this process, the machine puts the V-folded or flat material into a container or bag, and then fills and seals it. Flexible packaging systems are commonly used to store various chemicals, such as solvents and acids.
Sealing Machine

The sealing machine is a packaging machine used to close and seal the product after it is put into it. Heat sealer is one of the most common sealing machines. It seals thermoplastics such as heat shrink packaging by directly applying heat and pressure.
Sealing machines are usually used in food packaging equipment, packaging instant coffee, cereal and fresh produce, they are also commonly used as pharmaceutical packaging equipment for non-prescription drugs and prescription drug packaging.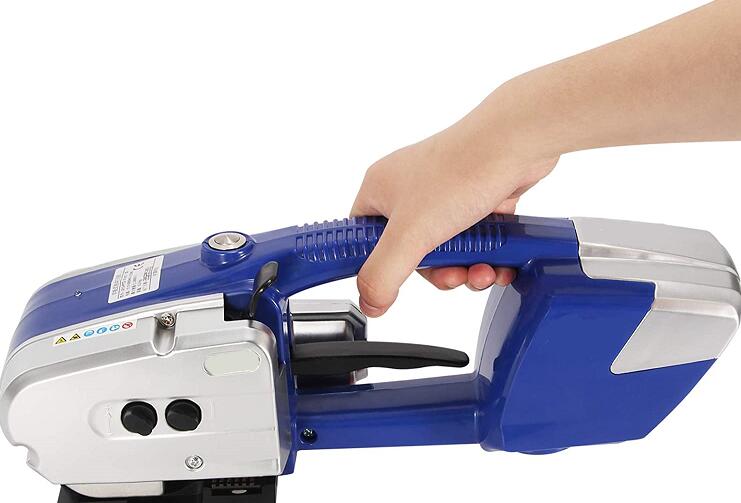 Strapping machine

Strapping machines are not well suited to the main category of packaging processing equipment. Belts are elongated, narrow strips made of flexible materials, usually durable plastics, that are fixed to objects for strapping, containment, or fixation. The strapping machine is very suitable for binding multiple items together. Polypropylene strapping is wrapped around the product to increase strength or to connect multiple products together. The strapping capacity of the fully automatic strapping machine can be greater than per second.
What benefits can packaging machinery provide?
Speed & Reliability
Taking the time to compare what you pay for your labor (not only money and time, but also hiring, dismissal, sick leave, and vacation expenses) may surprise you when compared to a mostly mechanized production line.
You will most likely find that, in fact, in terms of finance and logistics, a packaging production line driven by machinery and some well-trained specialized operators are a better choice. Packaging machinery does not spend sick leave, personal time or vacation time. Coupled with a regular preventive maintenance plan, the mechanical packaging line can save you thousands of dollars in waste and time every year.
Especially robot packaging automation, which imitates human actions, makes people out of the process without sacrificing the output of the process, which does not eliminate the need for excellent employees. Instead, it provides an opportunity to eliminate repetitive, unskilled tasks that many people find tedious and insatiable, but these tasks are critical to meeting production needs.
How much does the packaging machine cost?



In order to understand the cost of packaging machinery, you must first understand your special needs, the type of machine required, and other options required for a specific application. It is also important to consider adding a preventive maintenance plan stipulated in the contract or hiring a dedicated service technician to plan downtime according to your own plan.
Taking all these factors into consideration, the fact is that the cost of packaging machinery is very case sensitive. In other words, the costs associated with your packaging production line may be very different from your competitors. Since each packaging line has its own unique machinery, materials, energy requirements, operators, etc., the cost from one production line to the next is rarely the same.
Work with distributors instead of buying directly.
Each of these options has its own advantages and disadvantages, and which one is most meaningful to your business? It all depends on your unique needs. Obtaining quotations from distributors and OEMs will allow you to compare the advantages and disadvantages of each and decide which supplier is more suitable for your company based on a wise decision.
Preventive maintenance is an important part of facilities management. The goal of a successful preventive maintenance program is to establish consistent practices designed to improve the performance and safety of the equipment at your property.