Large Machinery Functional Bulldozer
Bulldozer, also called Dozer(Crawler Dozers), powerful machine for pushing earth or rocks, used in road building, farming, construction, and wrecking; it consists of a heavy, broad steel blade or plate mounted on the front of a tractor.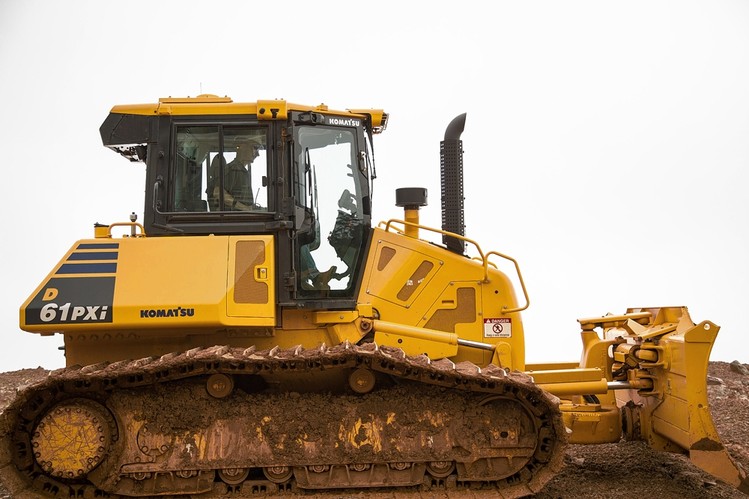 Sometimes it uses a four-wheel-drive tractor, but usually a track or crawler type, mounted on continuous metal treads, is employed. The blade may be lifted and forced down by hydraulic rams. For digging, the blade is held below surface level; for transporting, it is held at the surface level; and for spreading, it is held above the surface level, as the tractor moves forward.
Digging and Trenching
Use bulldozers for shallow digging and trenching; short-distance transportation of materials; spreading soil dumped from trucks;rough site leveling; removing trees, stumps and boulders; cleaning and leveling around loading equipment. A single bulldozer can carry out multiple excavations, and it is very useful in combination with other machinery in most excavation work.