Guide to Buying Paper bags
Paper bags are a popular choice for many shoppers, and for good reason. They are lightweight, durable, and eco-friendly. However, with so many different types of paper bags available, it can be difficult to know which one to choose. In this guide, we'll take you through everything you need to know to make an informed decision when buying paper bags.
Consider the size and weight capacity
One of the first things you need to consider when buying paper bags is their size and weight capacity. If you're looking to buy paper bags for grocery shopping, you'll want to make sure they're large enough to hold all your items. Additionally, you'll want to make sure they can support the weight of your groceries without tearing.
Most paper bags will list their weight capacity on the packaging, so be sure to check this before making a purchase. If you're unsure about what size or weight capacity to choose, opt for a larger bag with a higher weight capacity to be safe.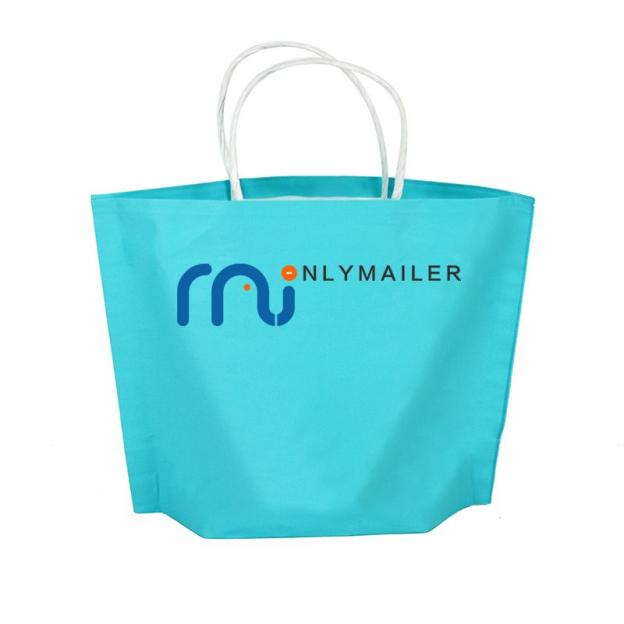 Look for eco-friendly options
One of the main benefits of paper bags is that they are eco-friendly. However, not all paper bags are created equal when it comes to their impact on the environment. Look for bags that are made from recycled materials and are biodegradable or compostable.
Standard brown paper bags are made from kraft paper. Tote-style paper carrier bags, such as those often used by department stores or as gift bags, can be made from any kind of paper, and come in any color. There are two different styles of handles for paper carrier bags: flat handles and cord handles. Paper carrier bags made from virgin kraft paper are developed especially for demanding packaging. Paper bags can be made from recycled paper, with some local laws requiring bags to have a minimum percentage of post-consumer recycled content.
Additionally, some paper bags are coated with a layer of plastic or other materials, which makes them less eco-friendly. If you're looking for the most environmentally-friendly option, choose bags that are uncoated and free from plastic or other harmful materials.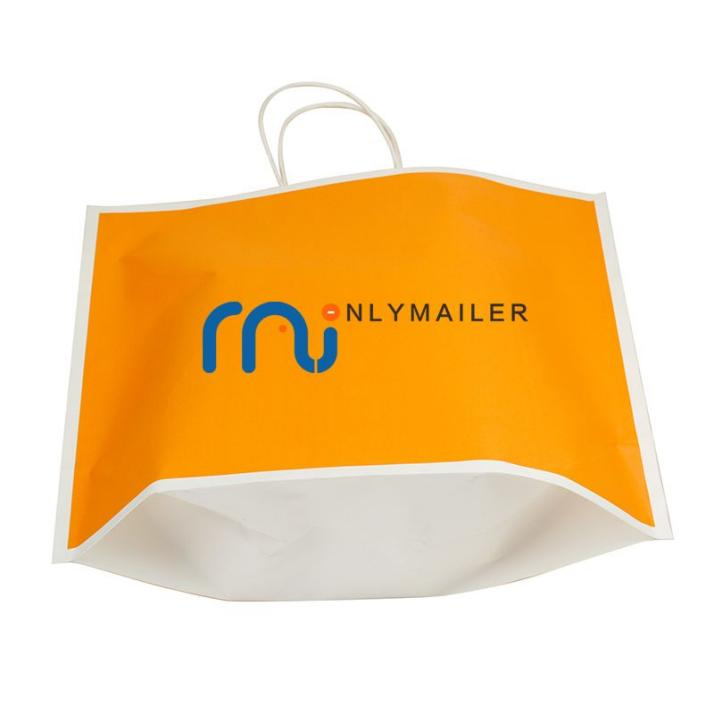 Consider the bag's design and style
Paper bags come in a wide variety of designs and styles, so it's important to consider your needs when choosing one. For example, if you're looking for a bag to use for gift wrapping, you may want to choose a bag with a decorative design or pattern.
On the other hand, if you're looking for a bag to use for carrying groceries, you may want to choose a plain brown bag without any designs or patterns. This will allow you to easily label and organize your groceries.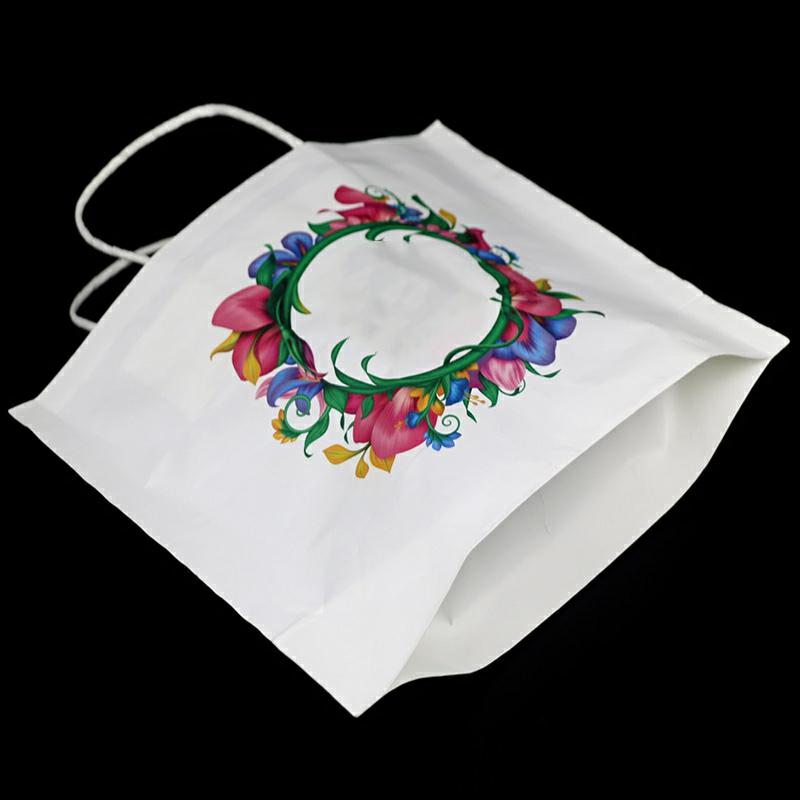 Check the bag's durability
Paper bags may not be as durable as their plastic counterparts, but they should still be able to hold up to normal use. Check the bag's construction to make sure it's sturdy and won't easily tear or fall apart.
Additionally, you may want to consider purchasing bags with reinforced handles, as these will be more comfortable to carry and less likely to tear.
Compare prices and brands
Finally, it's important to compare prices and brands when buying paper bags. While paper bags are generally less expensive than plastic bags, some brands may be more expensive than others. Consider your budget and shop around to find the best deal.
Additionally, you may want to read reviews and compare the quality of different brands to find the one that will best meet your needs.
In conclusion, when buying paper bags, it's important to consider their size and weight capacity, eco-friendliness, design and style, durability, and price. By taking these factors into consideration, you'll be able to choose the best paper bags for your needs and help reduce your impact on the environment at the same time.
If you have any questions on custom paper bags, please contact our customer service team at +86 157 0018 6449 or at sales@onlymailer.com. Welcome to visit our website at https://www.onlymailer.com. We will be happy to help you out!